FIND AND HIRE THE RIGHT WORKERS EVERY TIME
Temporary Staffing | On Demand Staffing | Hire Temporary Workers
Hire a Sales & Marketing Support Representative Gig Workers Gig · Flex · Project · Freelance Save time and money sourcing and hiring local, skilled, and insured workers with Fulcrum Get Workers staffing Gig – Flex – Project and Freelance Workers and Employers seeking scalable, quick to deploy and highly job relevant skilled resources with an innovative, integrated and singular platform offering flexible options to quicker to market and more cost effective business outcomes with Employers. Gig Workers are quickly deployed, have up to date job skills and are scalable and adaptable to changing environments. Let us be part of your long term strategy for finding Gigs or creating business deliverables with the partnering of Gig Workers. In today's fast changing markets and economy, producing business outputs and outcomes to stay relevant and profitable is not always easy. Get paired with a specialized, full-time, or freelance recruiter so that, right from the start, you get exactly what you need in a new hire, or a new job. Our recruiters are experts at matching creatives, marketers and technology mavens with businesses in need of top talent.
We Connect Gig Workers With Employers!
Gig Workers
Hire on-demand labor fast.
Quickly fill shifts, scale your workforce, or place extra hands on deck with Get Workers. We're Making Work More Accessible We create job opportunities that truly work for everyone. We're helping people access work that typically face barriers to traditional employment through accessible opportunities and non-biased matching practices.
We hire the best
So you can simplify your search. Each Fulcrum employee is highly qualified, fully-vetted and compliant so you don't have to worry about filling your staffing gaps. Simplify your staffing with Fulcrum so you can focus on bringing your business to the next level.
Temporary
Full-time workers require full-time shifts. Using Fulcrum pool of temp workers ensures that you only pay for the resources you need at the time you need them. We are on a mission to help job seekers access opportunities and business find and retain talent in an ever-changing employment landscape.
Permanent
You are welcome to offer any of our temporary workers a full-time position without placement or temp-to-perm fees. It's our way to ensure you see us as partners helping you and your business. We have a passion to allow our staff to build their schedules, preventing burnout and leading to more effective work. We believe there's a better way to achieve success. A better way for our professionals to balance their work and life. A better way for our business partners to engage and fill staffing gaps to ensure their business runs smoothly.
We Take Care Of
Recruitment
Onboarding
Compliance
Payroll Processing
Performance Management
We connect workers with businesses—big and small. Whether you're finding new ways to earn, or filling your staffing needs, it's just a few clicks away.
Our Values
We build trust through responsible actions and honest relationships, and treat people with respect, dignity, and professionalism Provide our staff and clients with innovative technology and superior quality, value, and support Value and develop our staff's diverse talents and independence Hold our clients, staff, and ourselves accountable for our words, actions, and results
Welcome to the Gutenberg Editor
Of Mountains & Printing Presses
The goal of this new editor is to make adding rich content to WordPress simple and enjoyable. This whole post is composed of pieces of content—somewhat similar to LEGO bricks—that you can move around and interact with. Move your cursor around and you'll notice the different blocks light up with outlines and arrows. Press the arrows to reposition blocks quickly, without fearing about losing things in the process of copying and pasting.
What you are reading now is a text block the most basic block of all. The text block has its own controls to be moved freely around the post…
… like this one, which is right aligned.
Headings are separate blocks as well, which helps with the outline and organization of your content.
A Picture is Worth a Thousand Words
Handling images and media with the utmost care is a primary focus of the new editor. Hopefully, you'll find aspects of adding captions or going full-width with your pictures much easier and robust than before.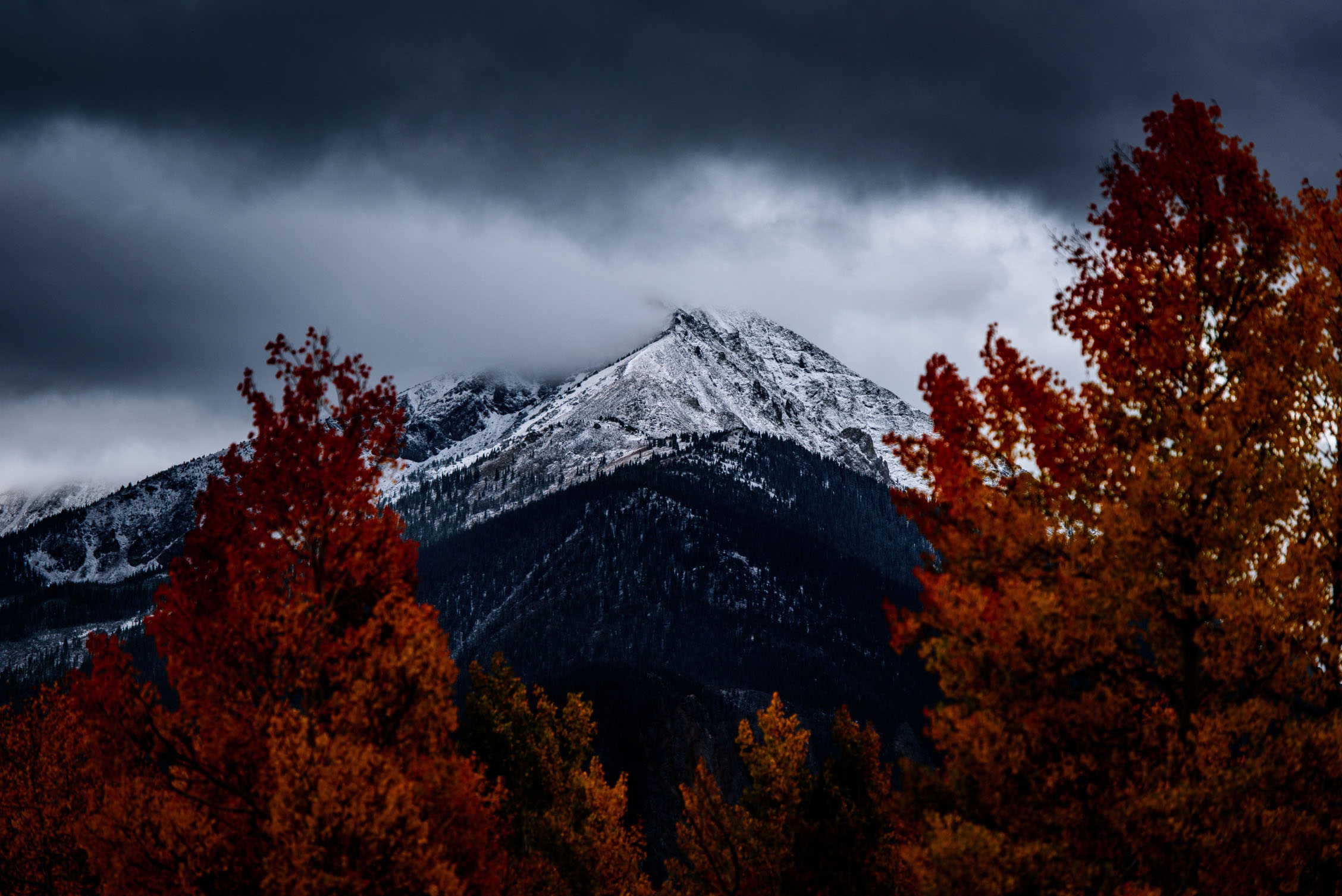 Try selecting and removing or editing the caption, now you don't have to be careful about selecting the image or other text by mistake and ruining the presentation.
The Inserter Tool
Imagine everything that WordPress can do is available to you quickly and in the same place on the interface. No need to figure out HTML tags, classes, or remember complicated shortcode syntax. That's the spirit behind the inserter—the (+) button you'll see around the editor—which allows you to browse all available content blocks and add them into your post. Plugins and themes are able to register their own, opening up all sort of possibilities for rich editing and publishing.
Go give it a try, you may discover things WordPress can already add into your posts that you didn't know about. Here's a short list of what you can currently find there:
Text & Headings
Images & Videos
Galleries
Embeds, like YouTube, Tweets, or other WordPress posts.
Layout blocks, like Buttons, Hero Images, Separators, etc.
And Lists like this one of course 🙂
---
Visual Editing
A huge benefit of blocks is that you can edit them in place and manipulate your content directly. Instead of having fields for editing things like the source of a quote, or the text of a button, you can directly change the content. Try editing the following quote:
The editor will endeavor to create a new page and post building experience that makes writing rich posts effortless, and has "blocks" to make it easy what today might take shortcodes, custom HTML, or "mystery meat" embed discovery.

Matt Mullenweg, 2017
The information corresponding to the source of the quote is a separate text field, similar to captions under images, so the structure of the quote is protected even if you select, modify, or remove the source. It's always easy to add it back.
Blocks can be anything you need. For instance, you may want to add a subdued quote as part of the composition of your text, or you may prefer to display a giant stylized one. All of these options are available in the inserter.
You can change the amount of columns in your galleries by dragging a slider in the block inspector in the sidebar.
Media Rich
If you combine the new wide and full-wide alignments with galleries, you can create a very media rich layout, very quickly: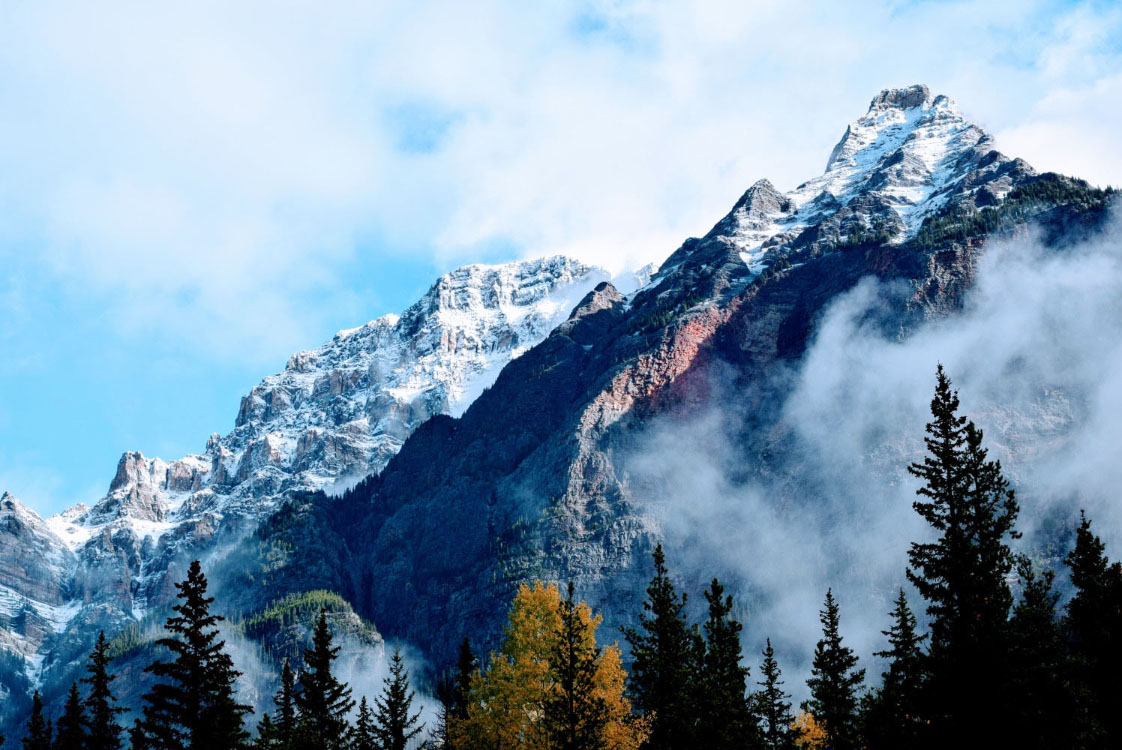 Sure, the full-wide image can be pretty big. But sometimes the image is worth it.
The above is a gallery with just two images. It's an easier way to create visually appealing layouts, without having to deal with floats. You can also easily convert the gallery back to individual images again, by using the block switcher.
Any block can opt into these alignments. The embed block has them also, and is responsive out of the box:
You can build any block you like, static or dynamic, decorative or plain. Here's a pullquote block:
If you want to learn more about how to build additional blocks, or if you are interested in helping with the project, head over to the GitHub repository.
---
Thanks for testing Gutenberg!